Save Big with Our Coupons!
15% Off Sports Glasses
Get ready to elevate your workout experience with our unbeatable offer on sports glasses! Designed to provide ultimate visual clarity and protection, our sports glasses are perfect for athletes and fitness enthusiasts alike. Order now and take your workout to the next level! We are excited to offer you a fantastic discount on our sports collection. Use Promo code "sports15" and save 15% on any purchase of sports glasses/sunglasses or goggles.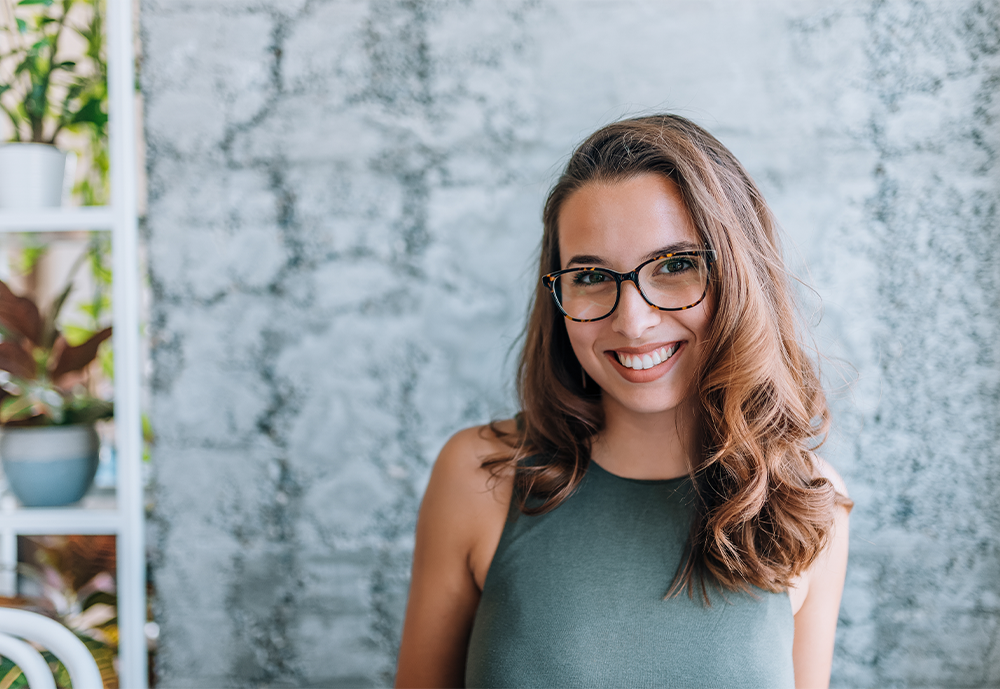 10% Off Your Order
Looking to save on your next purchase of glasses? You're in luck! We're currently offering a must-have promotion that will allow you to take 10% off your entire order of glasses. Whether you're after new prescription glasses, fashionable sunglasses, or specialized lenses, we've got you covered. With a vast range of frames and lenses to choose from, you're sure to find your perfect frames. Use code "Special10" at checkout to save!
Free 3in1 Lens Upgrade
Elevate your eyewear game with a free lens upgrade worth £80! Combine Our 1.6 thinner lenses with our uv durable+ coating to make them scratch-resistant and long-lasting. Finally, add our state-of-the-art MAR Coating to help reduce annoying halos and reflections. Our free 3in1 lens upgrade offers the perfect combination of style, protection and functionality. Upgrade and save today! Read below for how to claim this offer.
How To Claim Your Free 3in1 Lens Upgrade Worth £80

Step 1: Order any pair of regular or designer brand glasses (excludes sunglasses, safety and sports glasses).
Step 2: Select the 1.6 Thin & Light lens option and the Multi Anti-Reflective and UV and durable+ coatings when customising your lenses.
Step 3: Once in the shopping cart, enter the coupon code box enter "3in1" into the coupon box and click the "Apply Coupon" button. You will now see a 100% discount for these lens options and can continue to checkout normally.
Exclusions: This offer is excluded from prescriptions requiring a prism and those not falling inside our standard prescription range: SPH -6.00 to +6.00, CYL -3.00 to +3.00. Offer is also excluded from bifocals, safety glasses, sunglasses, tints, transitions xtractive and sports glasses/goggles.