FREE - 3 IN 1 LENS OFFER - WORTH £65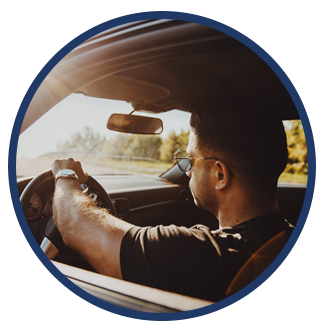 Multi Anti-Reflective Coating - Worth £20
Improve vision and clarity with a MAR coating designed to reduce reflections from the front and back surfaces of your lenses.
1.6 Hi Index Lens Thinning - Worth £40
Hi-Index 1.6 lenses can be up to 23% thinner than standard lenses making them much more comfortable to wear.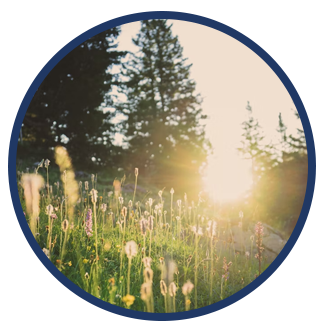 UV-protective treatments for lenses block the sun's harmful UV rays and will help to prevent any long-term eye damage from overexposure to UV.
This amazing offer is available with any regular or designer brand glasses. With frames starting at just £12.97, including standard single vision lenses (upgradable under this offer to include 1.6 Hi-Index lenses with Multi Anti-Reflective and UV Coatings), this really is an offer not to be missed!
Coupon Code: 3in1

Step 1: Make a note of your special coupon code: 3in1
Step 2: Order any pair of regular or designer brand frames. When customising your lenses make sure to select the "1.6 Thin", "Multi Anti-Reflective" and "UV Coating" options.
Step 3: After you have added your frames and lenses you will arrive at the shopping cart. Enter your coupon code "3in1" into the coupon code box and click "Apply Coupon". This will give you a 100% discount on the "1.6 Thin", "Multi Anti-Reflective" and "UV Coating" lens options, you will also now see the line "FREE 3 In 1 (1.6 Thin, Anti Reflective & UV) -£65".
Offer is available on all regular prescription glasses and designer brand glasses.
Exclusions: This offer is excluded from prescriptions requiring a prism and those not falling inside our standard prescription range: SPH -6.00 to +6.00, CYL -3.00 to +3.00. Offer is also excluded from bifocals, safety glasses, sunglasses, tints, transitions xtractive and sports glasses/goggles. Coupon code cannot be used in conjunction with any other coupon code.