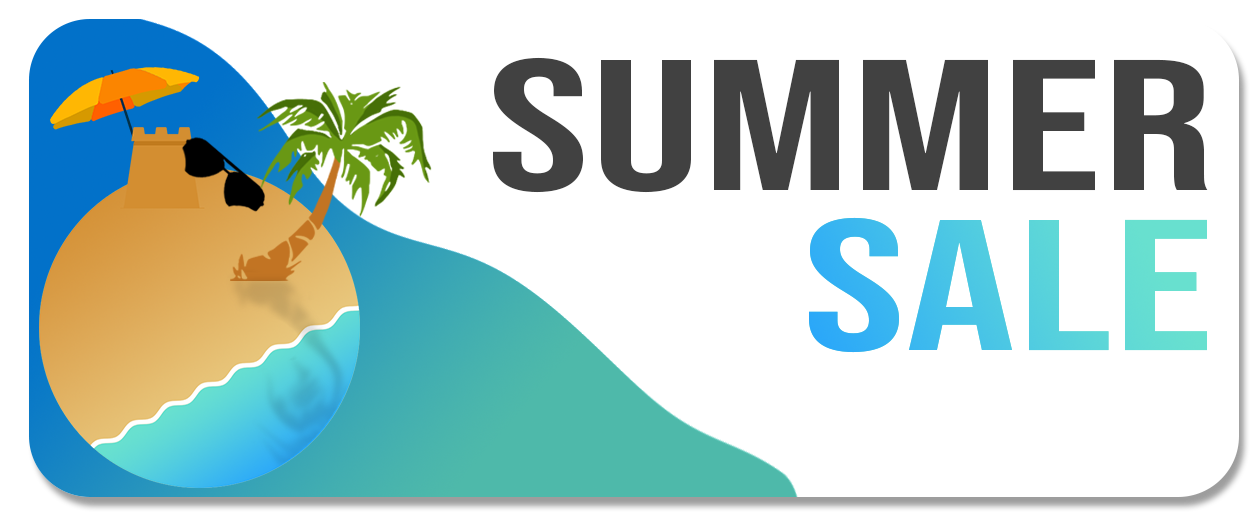 Kickstart your summer with the massive Spex4less Summer Sale! Enjoy a range of discounts and offers across our whole store. With discount lens options, low-cost sunglasses and savings across our stylish sports frames, there's a deal for everyone!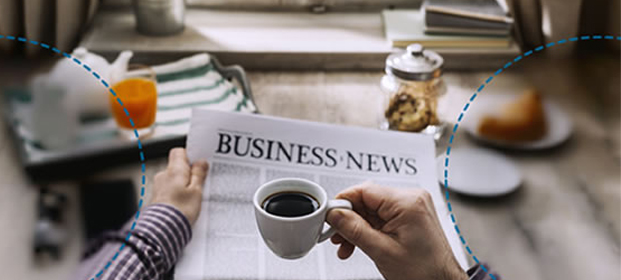 £30 OFF Premium & Elite Varifocal Lenses
Get £30 off our premium and elite varifocal lenses. Experience true vision and clarity and get the most out of your varifocals lenses. With a wider corridor of vision and less distortion, our elite and premium varifocal lenses are a must-have.
Some restrictions apply see details below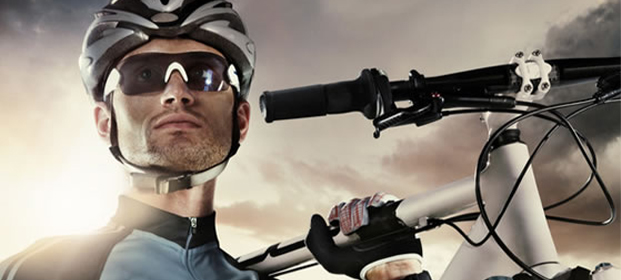 15% OFF All Sports Frames & Goggles
Looking to run faster? Cycle further? Or simply looking to get active this summer? Make a head start with a pair of stylish and useful sports frames. Improve vision and clarity with high-quality lenses surrounded by a stylish and robust frame.
Some restrictions apply see details below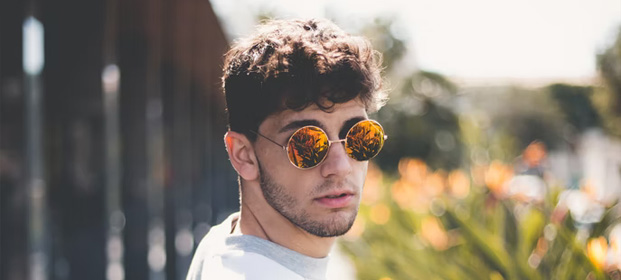 Prescription Sunglasses From ONLY £19.97
Get holiday-ready with must-have sunglasses at discount prices. Get prescription sunglasses complete from as little as £19.97 and enjoy savings across a vast selection of designer brand sunglasses including Ray-Ban, Oakley, Superdry and Polaroid!
Some restrictions apply see details below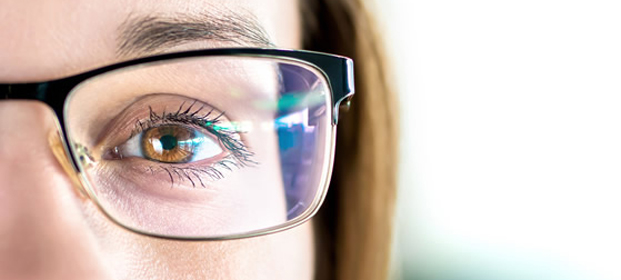 Half Price Standard Lens Coatings
Get the most out of your glasses with our selection of must-have lens coatings. Reduce glare and eye strain. Protect your eyes from harmful UV light and help prevent scratches to your lenses. Our lens coatings make a great addition to your glasses.
Some restrictions apply see details below
Coupon codes cannot be used in conjunction with any other coupon code. Our website will only accept one coupon code per order. However, you may take advantage of any other, non-coupon offer, and use a coupon code. For example, You may use the £30 Off Premium and Elite varifocal lenses coupon code and purchase them along with a Half-Price Lens Coating.
Offers in the Summer Sale are only available with prescriptions that fall inside our standard prescription range of SPH -6.00 to +6.00 & CYL -3.00 to +3.00. Prescriptions outside this range may incur a surcharge. We will always notify you and ask how you would like to proceed if your prescription is outside of this range.